Journals
I am proud to announce the release of my Ultimate Softball Journal series, This series is made up of 4 softball-themed journals, My Ultimate Softball Journal(aimed towards players),  My Ultimate Mom's Journal, My Ultimate Dad's Journal and My Ultimate Coach's Journal.
The Inspiration
Having a daughter who lives and breathes softball, it dawned on me how much of her life she spends on the field. More importantly, I realized how many memories and friendships she has made at the ballpark, both on the field and off. It was then that I realized, these are memories that she would want to document. But she is not the "Dear, Diary" type, and in a flash…the journey began.
Try looking up "Softball Journal" in a search engine and what you will find are essentially notebooks with pictures of softballs on them. That's where these books are different!
 Final Thoughts
I had a lot of fun talking to players, parents and coaches in preparation for putting these journals together. My goal was to create a unique series of journals unlike any other on the market that will help you both track some stats as well as help players, parents and coaches record the memories made during games. At the end of the season, you may remember your overall record, but it is the memories acquired AT the games that you'll want to remember for life.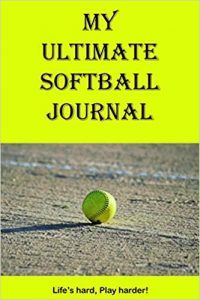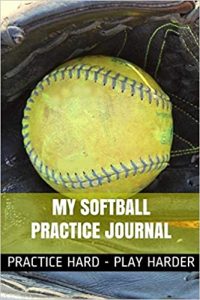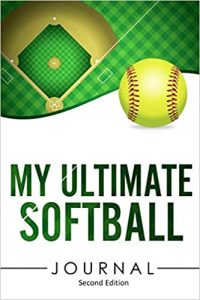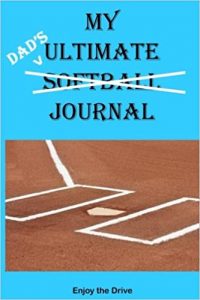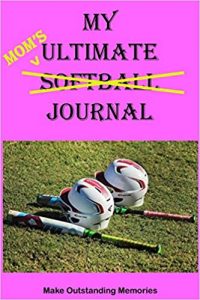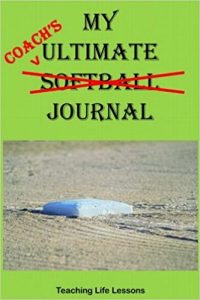 Activity and Coloring Books