I love writing children's books. My wife says it's because that's where my maturity level peaked.(Guilty!) Regardless of the reason, I currently have 2 series' in the works.
My first picture book series is the My Buddy Knows series. This award-winning series, reached International #1 Bestseller ranking in 5 different countries, on Amazon. Reviews have come in from parents, teachers, principals and even pediatricians, all praising the unique flashcard-like approach of teaching beginning concepts like letters, numbers, colors, shapes and even educating children on the different names for baby animals. Many parents with children on the spectrum have found these books to be both helpful as well as engaging for their children.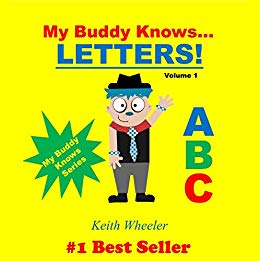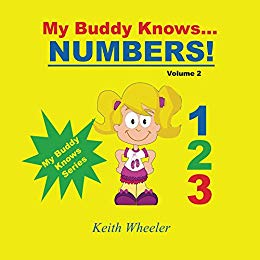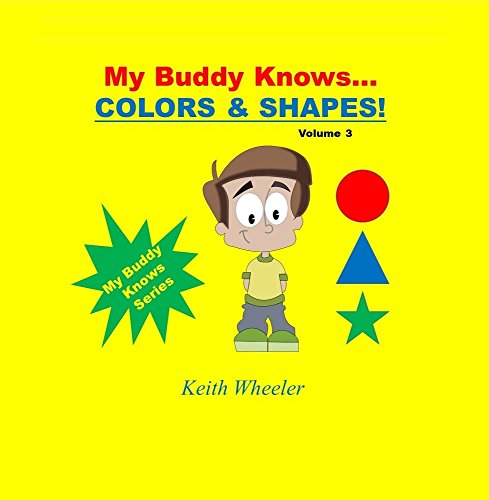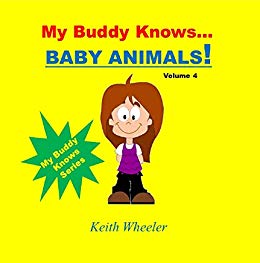 Mimi's Adventure, was actually the first children's book I'd ever written. Originally written for my oldest daughter when she was just 3 years old, it took me over 15 years before I found the perfect illustrator to bring my words to life. Harry Aviera did an amazing job and his illustrations along with my prose was enough to bring the traditional publishing house of, PenIt! Publications, LLC. to pick up Mimi's Adventure to be one of their published books.
There are many more adventures planned for Mimi and her little girl, so stay tuned…