My son asked me the other day, how can I make money online as a 14 year old? Whether you're a college student, stay at home mom, teenager still in high school or a grown up with a full-time job, looking to make money online cheap. Then I have a question for you, Where is your book? In today's video, I'm going to give you some tips on how to publish your first book quickly. So stick around, 
If you want to know what I'm working on off the old YouTubes then sign up for my email list at: http://kwheelerbooks.com/news
Who wouldn't like a little extra cash in their pocket? That said, it's not always easy to make money online for free. Enter self-publishing books on Amazon. That's right, we're going to start off by focusing on KDP Publishing. Then, after you have a few books under your belt, you can look into how to publish off amazon.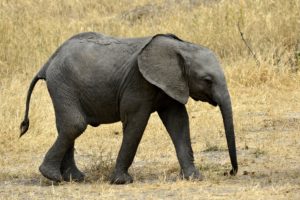 First, let's address the elephant in the room, yes, at the time of this recording, even if you are a minor, you can make money self-publishing books. According to KDP's Terms of Service "A parent or guardian of a minor can open a KDP account and be the Publisher of the minor's Book."
Now, with that out of the way let's cover how you can start to make money publishing books.
Focus on What you know – Write a book based on a topic you know well. For example, my son knows a lot about skateboarding.
Focus on what you love – My wife is a stay at home mom and she just loves to take photos
Keep it simple – I'm not saying that your book has to be for beginners, but keep it simple on yourself by focusing on top 10-12 things people should know about your topic. Those 10-12 things will now become your chapters.
Don't compare yourself – Nothing will deter you more when publishing your first book, than trying to compare your success with other people. Everyone's journey is different. So embrace it and enjoy the ride.
Focus on what's important – The 2 most important things for your book should be the quality of the content and the quality of the cover. You can get a good ebook cover made for around $5.
Don't do too much – Don't under-estimate the power of the Kindle Short Read. What is a kindle short read? A Kinde short read is a book that is anywhere from 1-100 pages in length. I'm not saying to just throw together a 1 page flier. What I'm saying is don't focus too much on how long the book is. Focus on including quality content and the let the final length of the book, be what it is.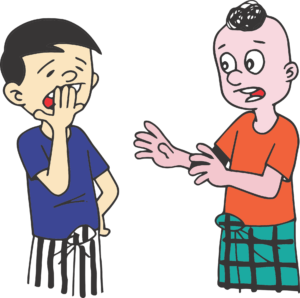 Well, perhaps you don't have the time, confidence or desire to write your first book. That's not a problem, you can still start kdp publishing. Enter the no content and low content books. Why are no content books big? Simply put, there's a lot less writing involved and, therefore, you can create and self-publish books quicker. But remember what I said earlier, the most important elements in any book are quality interiors and quality covers. If you try throwing together a bunch of no content books and just hope they sell, you'll probably be disappointed. Focus on quality over quantity and you'll better your chances of making money online.
I'll see you in the next video and remember to write right.
Let me know what you thought of the video in the comments below.
🔴 Subscribe to my channel for more free YouTube tips:.